By Craig Patterson
Canada's largest specialty toy and children's books retailer, Mastermind Toys, has launched its first-ever loyalty program, click-and-collect, as well as an expansion that will include stores in smaller markets. The company is profitable and confirms that it has been experiencing healthy double-digit sales growth.
The loyalty program is called 'Mastermind Toys Perks' and will be available at stores nationwide as well as online. The company did some market research and found 94% of respondents indicated a strong desire for a loyalty program. What's resulted is a partnership with Bond Brand Loyalty to create a program that recognizes and rewards loyal shoppers with exclusive and meaningful perks.
It's free and easy to join, according to the retailer, with an impressive roster of benefits. Members enjoy free gift-wrapping and loot-bag assembly in stores, receive sneak previews and early alerts about new and tough-to-get items, get access to members-only promotions and events, not to mention receive customized offers and personalized toy recommendations. Perks members will also receive surprise gifts and rewards throughout the year to mark milestones like birthdays and holidays.
"As the competitive Canadian retail landscape continues to transform at an extraordinary pace, finding new ways to connect with our customers is our top priority," said Jon Levy, CEO, Co-Founder, and Chief Merchant, Mastermind Toys. "Our customers asked us for a loyalty program and it's been in development for more than two years. We've carefully considered every facet in order to interact with our loyal customers in a more personal and relevant way. It's also our way of saying thank you, we recognize and truly value your ongoing business," he added.
Mastermind Toys is also the latest retailer to launch 'click-and-collect', where shoppers can reserve product online and pick it up at their preferred store locations. Within an hour of receiving the request, store staff set aside the selected items for the customer. Having launched in the summer, it's feedback has been overwhelmingly positive with 93% of users saying they were "satisfied/very satisfied" with the service, and with the same percentage saying they are "likely/very likely" to use the service again.
"This service is so convenient and just makes sense for so many shoppers: customers that want a specific, special toy; that want to quickly come into a store, pay, get it gift-wrapped and roll out. For customers that prefer to pay cash, don't have time for shipping, or just need to handle an item before they commit, this is the ideal," said Humphrey Kadaner, President and COO, Mastermind Toys.
And there will be more physical stores in Canada to choose from — by mid-November, the company will have opened six new Mastermind Toys stores in 2018, in St. Albert (Edmonton region), Alberta; Saskatoon, Saskatchewan; Hamilton, Ontario; St. John's, Newfoundland; Sydney, Nova Scotia; and in Owen Sound, Ontario. When all are open, Mastermind Toys will have 65 stores and 1,175 employees in eight Canadian provinces.
The company has identified significantly more retail opportunities than expected for the company — when we first began reporting on Mastermind Toys in 2014, the company said that it expected to top out at 70-75 stores. Seeing success in a variety of markets and store formats, Mastermind Toys now plans to open at least 30 stores across Canada over the next three years, with 12 of those planned for 2019 alone. If the company reaches 12 locations next year, it will be the most in the company's history — 2017 was a record breaking year for Mastermind Toys when it opened 11 stores across the country.
Furthermore, Mastermind Toys said in a press release that it plans to more than double its existing store count within the coming six years, which will bring its store count to more than 120 nationwide.
With that expansion, the company says that it plans to open approximately 25 stores in smaller markets. That expansion begins this fall with units in Sydney and Owen Sound as mentioned above, to be followed by units in Prince George, B.C. and in Medicine Hat, Alberta, which will both open in early 2019. Mastermind Toys says that it will announce more locations at a later date.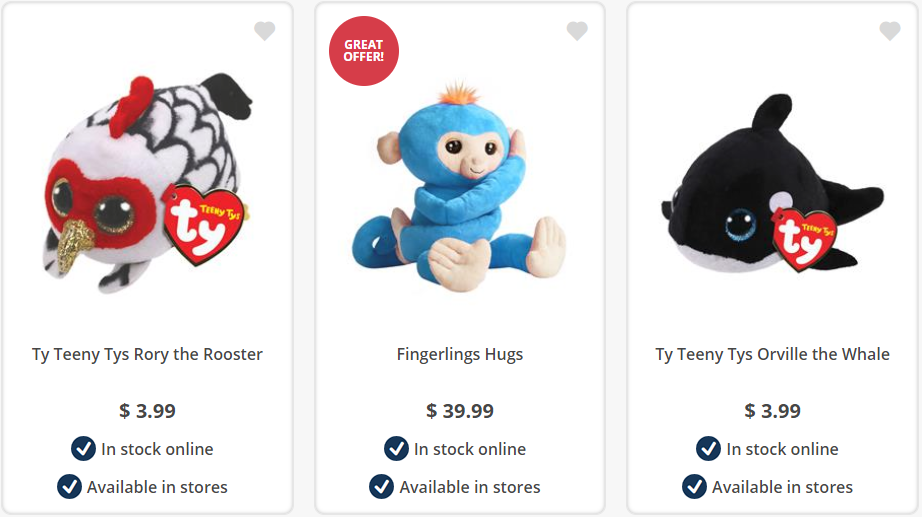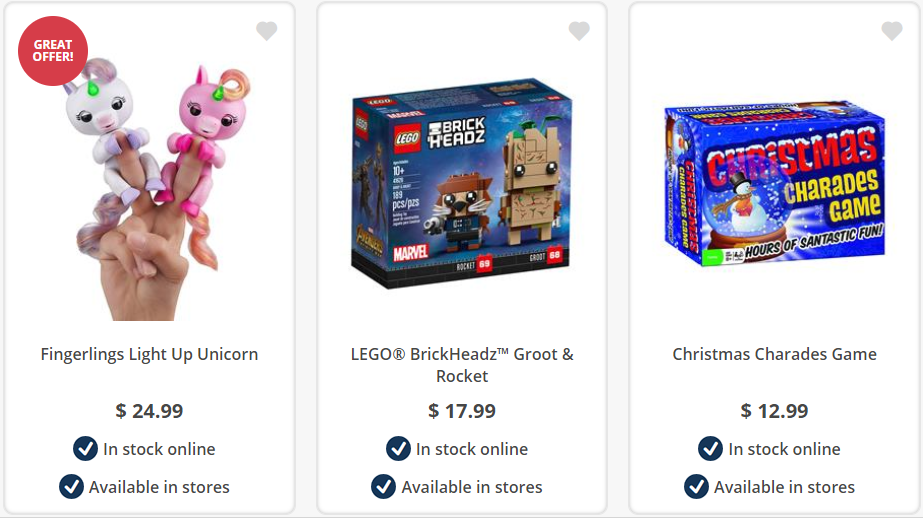 "We believe there's a tremendous opportunity for Mastermind Toys to expand into smaller, untapped markets, providing consumers with convenient access to the quality, educational toys we offer," said Mr. Kadaner. "We look forward to introducing customers in these communities to our fun and engaging specialty toy shopping experience."
Mastermind Toys was founded in Toronto in 1984 by brothers Andy and Jon Levy, who wanted to offer shoppers a classic toy store experience. Its first location measured only 300 square feet, selling children's software and home computers. It now carries thousands of educational toys, books, games, arts and crafts, puzzles and science kits. The Levy brothers partnered with Birch Hill Equity Partners in 2010, facilitating the company's national expansion.
The company now boasts a curated selection of more than 10,000 of the best specialty toys, games and books, including first-to-market and exclusive items at a variety of price points. Unique brands and products include lifelike Hansa plush animals, fashion-forward 'Our Generation' dolls, the Moonlite Storytime Projector, Bruder and Siku vehicles, Magformers building toys, and Creativity for Kids craft kits, as well as top global brands such as LEGO®, Melissa & Doug®, Hape®, Ravensburger®, PLAYMOBIL® and Meccano.