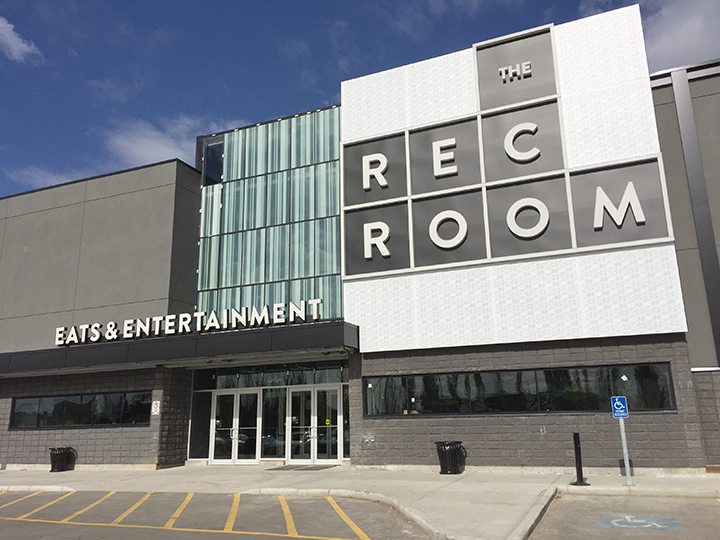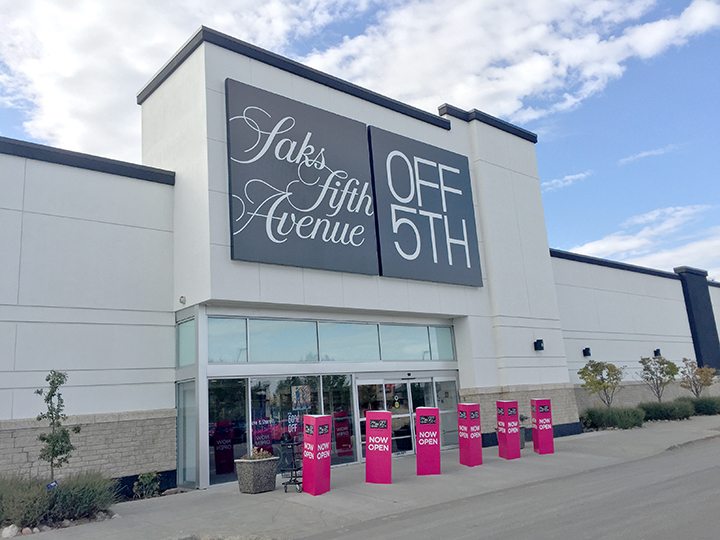 The company is focused on Edmonton and area development projects ranging from neighbourhood sites to regional power centres. It currently has multiple projects that are completed, under development, and proposed.
Harold Pacheco, marketing manager for Cameron Development Management Inc., said the company was established in 1979 after engineer Jerry Naqvi, its chief executive officer, moved from Pakistan to Canada.
"South Edmonton Common was basically his big gamble. He put everything into that. Put all his money into growing the centre and with the success of it basically Cameron Development Corporation was born," said Pacheco. "Because of the success of South Edmonton Common we've got over 20 retail centres in the Greater Edmonton Area.
"We've also spun off into two different areas. Cameron Development Corporation being our commercial real estate arm. We also started Cameron Homes in 2002 - residential single-family homes and duplexes. We have a residential developer, Cameron Communities, that started in 2011. And we have multi-family luxury rental apartment building division called Cameron Lifestyles which we started in 2014."
Future expansion into the area of developing higher-density, mixed-use projects is also in the cards for the company.
It has developed a reputation for producing projects of the highest quality and standard. Cameron has developed, owned and operated some of the most successful retail projects in Canada, including South Edmonton Common, a 2.3-million-square-foot power centre that has become one of the largest and most successful retail developments in Canada.
Pacheco said the Currents of Windermere includes residential development and a Town Square green space area for people to gather and hold events.
He said a transit-oriented development is underway at Clairview Station in northeast Edmonton.
And Pacheco added that Centre in the Park is a mixed-use development in Sherwood Park with retail below and 80 rental units above.
Recently, the company announced South Edmonton Common, one of the largest open-air retail developments in North America, will get bigger in the fall with the opening of a Nordstrom Rack location in October.
The retail power centre, spread over 320 acres and containing more than 2.3 million square feet of dining, shopping and entertainment space, has developed a reputation of being the place where many retailers establish their first locations when they come to Edmonton.
The success of the company had its roots when Naqvi came to Canada in 1964. In 1973, he became Vice-President, Development at Allarco Developments Ltd. under the tutelage of Dr. Charles Allard before venturing out on his own and founding what is now Cameron Development Corporation.
Today, he is very involved in the Edmonton community through various committees and boards and volunteer work such as the University of Alberta Board, the Glenrose Hospital Foundation, the Interfaith Dialogue Committee, the Society for Development in Third World Countries, CNIB, and Catholic Social Services.
Mario Toneguzzi, based in Calgary has 37 years of experience as a daily newspaper writer, columnist and editor. He worked for 35 years at the Calgary Herald covering sports, crime, politics, health, city and breaking news, and business. For 12 years as a business writer, his main beats were commercial and residential real estate, retail, small business and general economic news. He nows works on his own as a freelance writer and consultant in communications and media relations/training. Email: mdtoneguzzi@gmail.com