By Mario Toneguzzi
French sporting goods retailer Decathlon, the largest one in the world, has its sights set on expanding across Canada in the near future, bringing its unique experiential customer focus to more Canadian cities.
Rob French, Chief of Digital Commerce & Communication with Decathlon Canada, said the company, which opened its first store in Lille, France in 1976, has a goal to make sports accessible to everyone.
"It's very much for sports people who are just getting started or want to try different sports or want to test them. We'll have families with children who may not be able to afford the more expensive brands out there . . . so we provide the best possible price, the lowest price possible, for those people," he says.
Internationally, it has more than 1,500 stores in 51 countries.
French described the Canadian market as "healthy" with three more stores opening this year. In September, stores are planned to open in Ottawa and in Sainte-Foy, Quebec. A third one is slated for downtown Montreal in the Eaton Centre "which is quite ambitious".
French said the company has plans for a number of other stores in Canada with plans to be in Toronto and Halifax as well. The western market is also on the company radar with Calgary and Vancouver key markets for expansion. The company wants to roll out its unique retail brand in the English community and over the next year it will be doing some heavy brand awareness to support that growth.
Plans are also to open the company's ecommerce business in Canada this year. The company will start slowly by making sure it is optimizing its warehouse and speed of delivery for customers. So satisfaction of first impression is the company's first key performance indicator as it will be focusing on delivering products to homes in Montreal, Brossard and the Quebec and Ottawa area.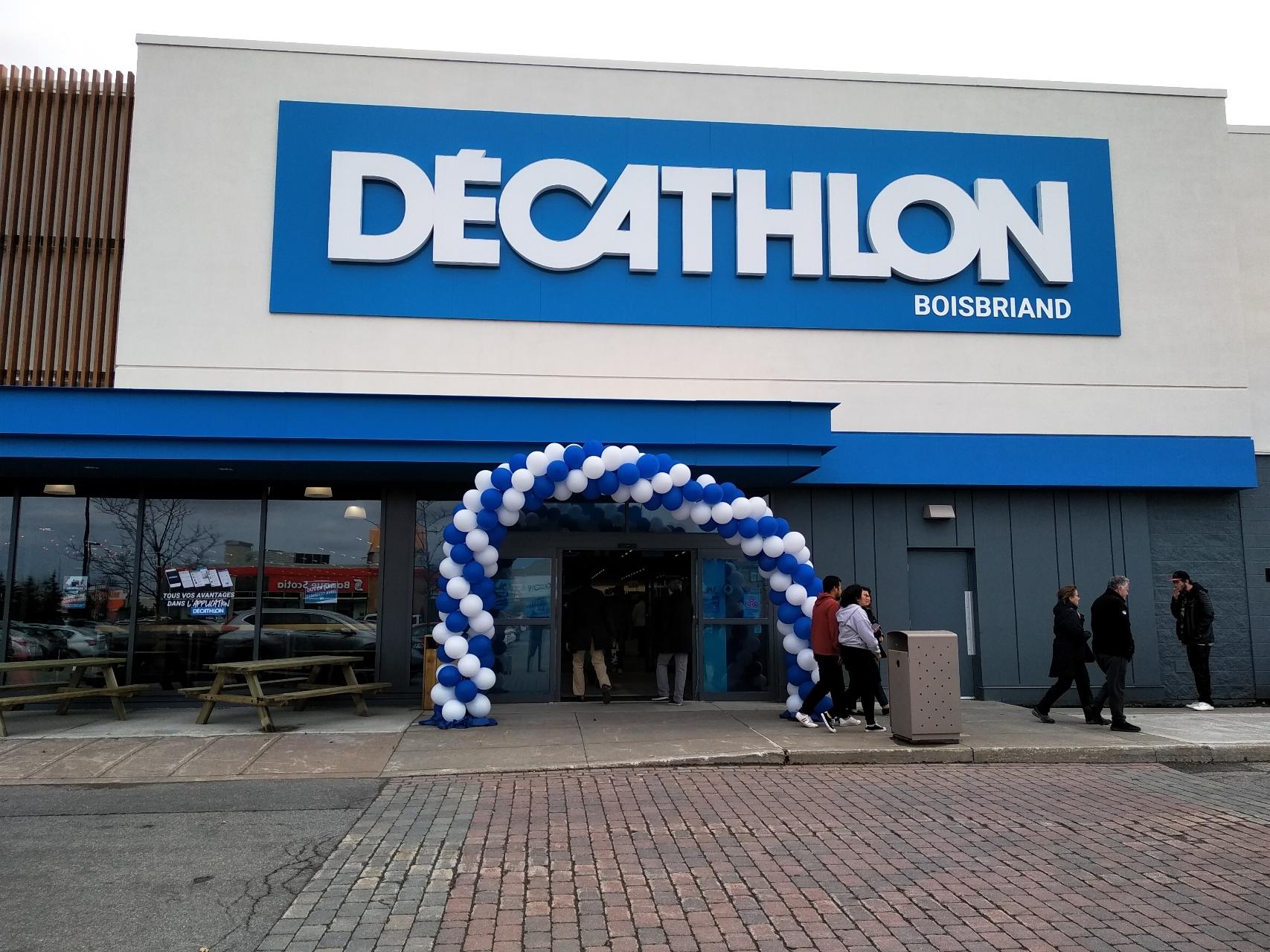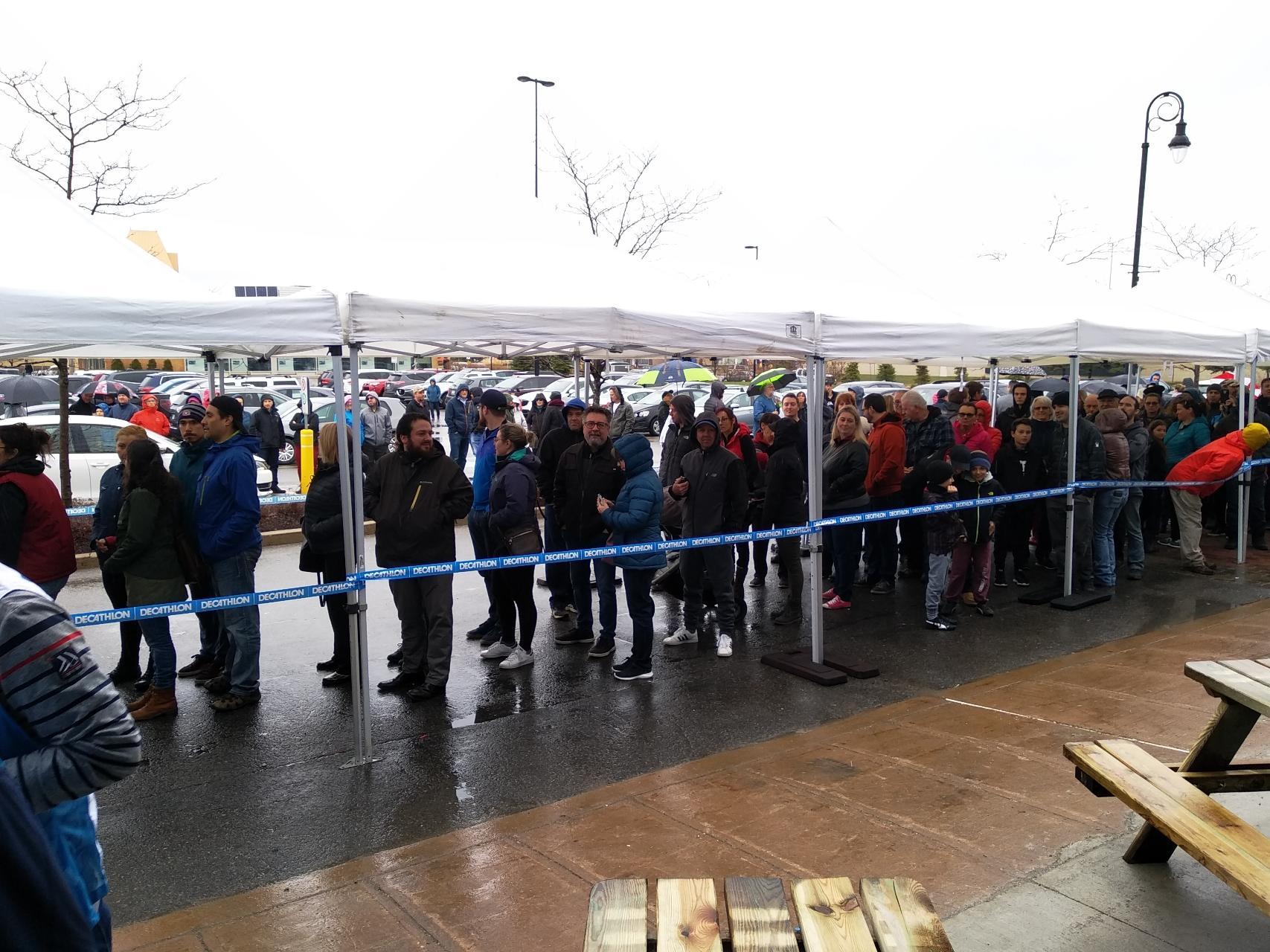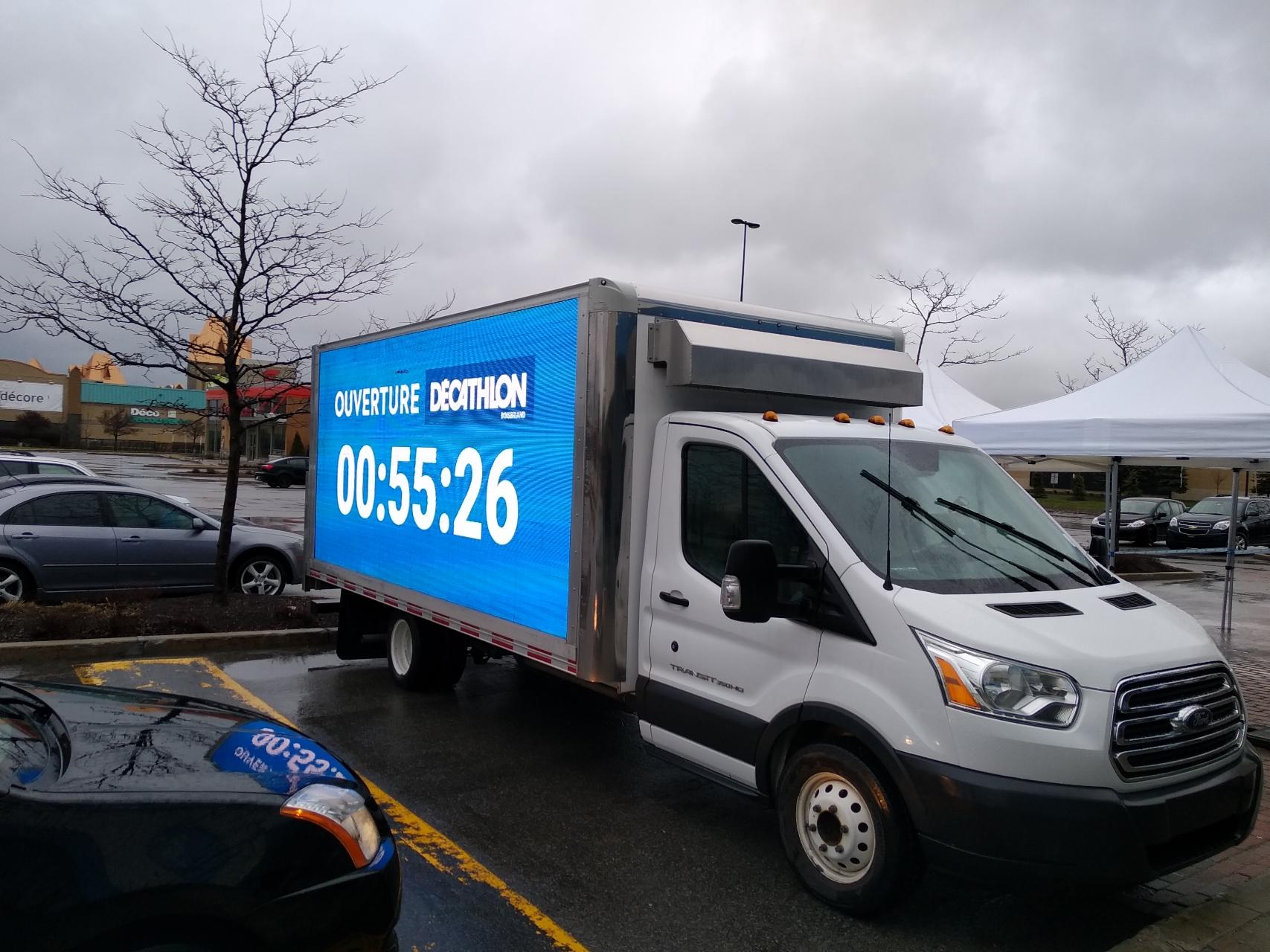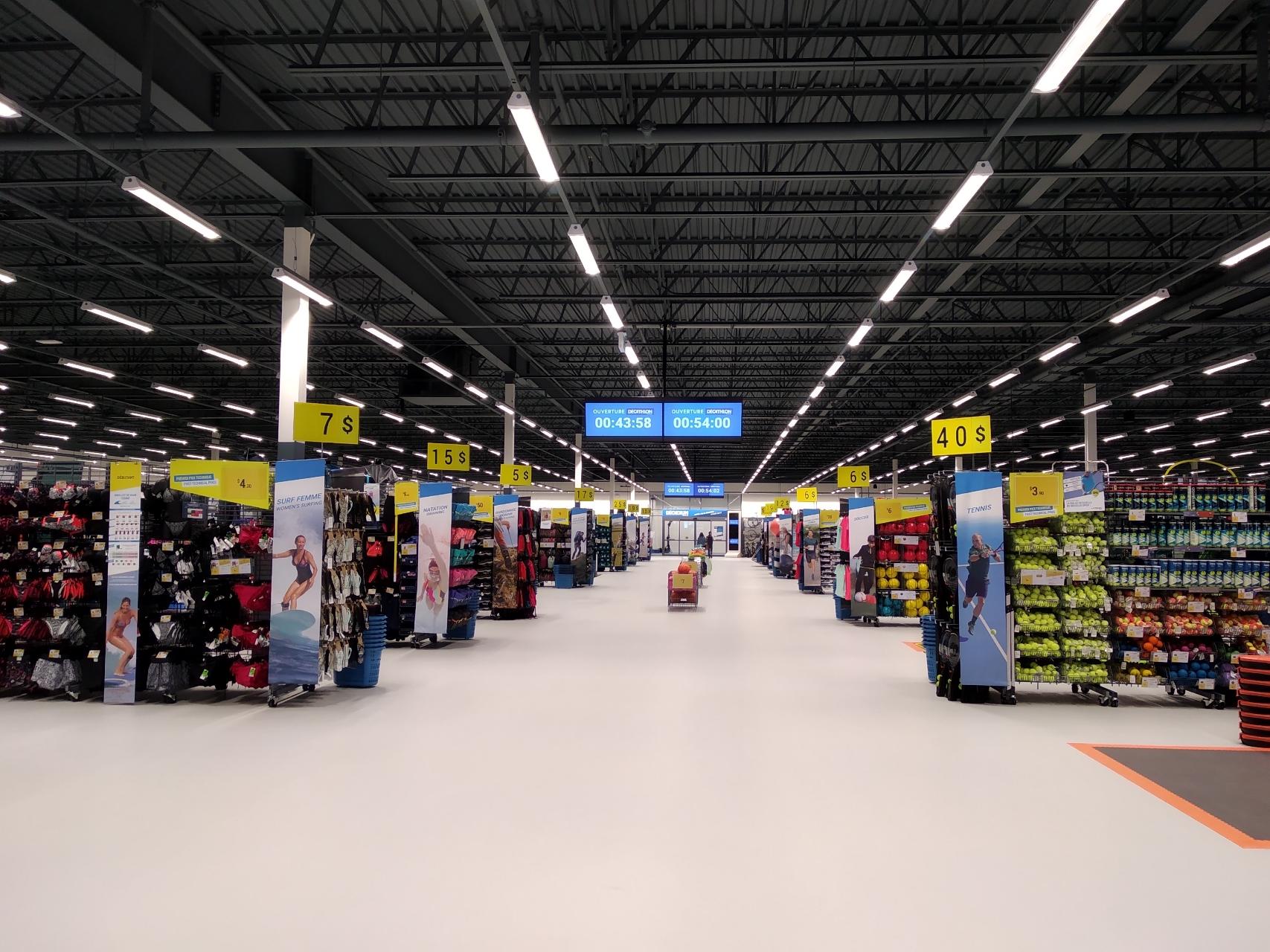 Then slowly but surely it will expand across all of Ontario and Quebec and perhaps across Canada toward the end of the year or the beginning of next year.
"These are experience stores. When you come in to a typical store you may find that it is arranged by brand . . . or it's arranged by a specific category of sports whether it be camping or hiking. And we've done that approach where you come in and you have the different ranges of sports available," said French. "We have over 400 different sports that we have access to and depending on the city or even the location of that store the sports that are chosen are based on the people of that area and the interest. The research is done prior to opening the store.
"People come in and they can actually try the sports. You can bicycle around the store. You can take a product away for a couple of days and try it out. There's even rock climbing within the store. We have a stadium at the back of most of our stores where people can actually try volleyball, basketball, badminton. There's various other testing areas and these really are to just get everybody an opportunity to try out the product. We'd rather people try it rather than buy it first. It's really a place for people to come and stay. The average time people stay is approximately 45 minutes or more. Upwards of more than an hour."
The stores also have a cafe to give people a place to sit and maybe decide on what they want or collaborate with Decathlon staff.
Another key initiative for Decathlon is connecting with the community as it has launched its community app where people can find new activities and places for sports for people. They can access coaches, events and venues.
French said Decathlon resonates with Canadian consumers on a number of different levels.
"Currently in Canada there is no lower price option on the market. There's not much accessibility to try and experience sports before buying," he said. "I think the biggest part of what's putting us on the map in Canada is how we are community driven. We're really involved in the community through environment, through sports places where people will play . . . We really want to connect people through our platform of our technology which we know will help us in the future through retail of product.
"We are very open as a company. We want to make sure that we are recognized across Canada as a Canadian company. We are hiring talent, localized people both English and French to help us there. We care very much about the people that work for us. And we also learn from other countries."
Mario Toneguzzi, based in Calgary has 37 years of experience as a daily newspaper writer, columnist and editor. He worked for 35 years at the Calgary Herald covering sports, crime, politics, health, city and breaking news, and business. For 12 years as a business writer, his main beats were commercial and residential real estate, retail, small business and general economic news. He nows works on his own as a freelance writer and consultant in communications and media relations/training. Email: mdtoneguzzi@gmail.com.