By Retail Insider
Retail Insider readers are invited to head to Boston next month to attend the one-of-a-kind IRDC Conference. It takes place September 30-October 2. Early Bird pricing is available until August 15th. [Register Now and Buy Tickets Here]
Presented annually by VMSD (Visual Merchandising + Store Design) magazine, the one-of-a-kind IRDC conference includes three days of design dialogue centred on innovative store design, evolving trends and fresh strategies aiming to engage shoppers while maximizing resources. The conference is recognized as the premier educational and networking event for the store design and visual merchandising community.
This year's IRDC conference will take place at the Westin Copley Place Hotel, located in the city's highly-retailed 'Back Bay' area. The Copley Place shopping centre, anchored by luxury department store Neiman Marcus, features a roster of other prestigious retailers with beautiful retail design. The adjacent Shops at Prudential Center includes Saks Fifth Avenue and 'grocerant' concept Eataly, and nearby Newbury Street is also home to a range of brands, including luxury flagships for Chanel, Burberry, Bulgari and Cartier. The area also includes some of Boston's best attractions, including incredible restaurants and bars, spectacular parks, not-to-be-missed historic sites and a plethora of inspirational retail settings just waiting to be explored.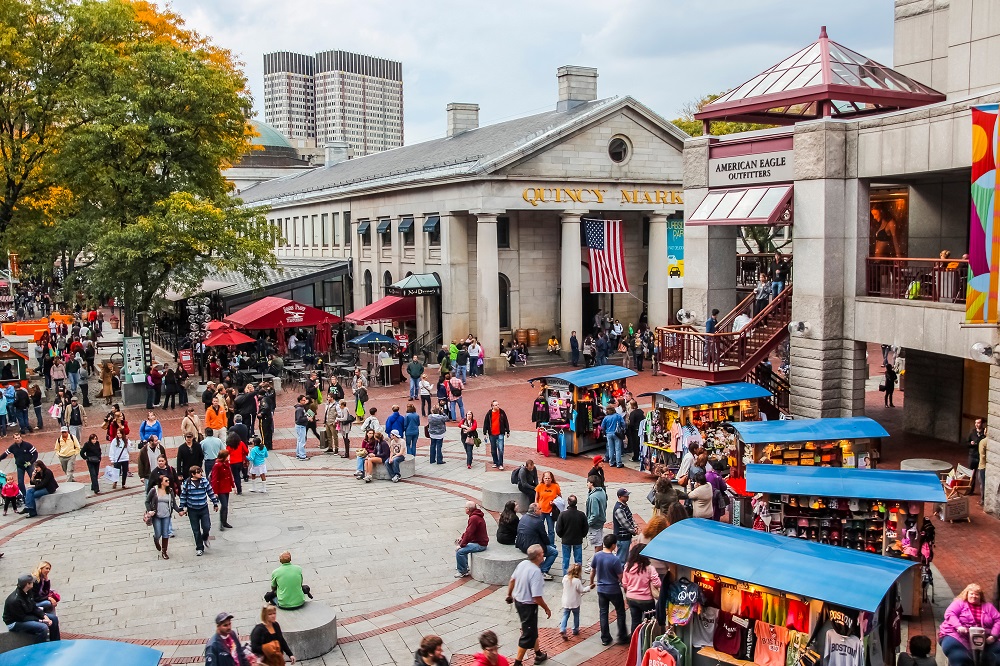 Montreal's own Ǣdifica will be just one of the presenters at this year's event, partnering with the unconventional mens' apparel store, PsychoBunny, to explore the unique, disruptive ways that helped move it to the forefront in today's rapidly changing retail environment.
This year's IRDC program also features sessions on such timely topics as designing the brand experience, sustainability practices, customer engagement, cutting-edge technology, buyer psychology, East Asia/India's retail growth, and many more cutting-edge issues. Additionally, the 2019 event will feature more interactivity, including more panel discussions, more engagement with IRDC presenters, and added networking opportunities to connect with retail design peers.
IRDC has extended its Early-Bird pricing until August 15. PLUS, save an additional $200 off the individual full-conference rate when you use the exclusive RI discount code RETAIL2019 during the registration process at irdconline.com.
In addition, Visual Merchandising + Store Design (VMSD) is offering a free trial subscription for Retail Insider readers. The publication provides ideas and solutions to create unique, engaging, in-store designs and visual presentations. Every issue profiles the retailers, projects and designers creating inventive retail spaces. [Subscribe to VMSD here]
To register for IRDC, as well as for more information on speakers, sessions, networking events, sponsors and the conference hotel (The Westin Copley Place Boston), visit irdconline.com.
*Partner Content. To work with Retail Insider, contact: craig@retail-insider.com